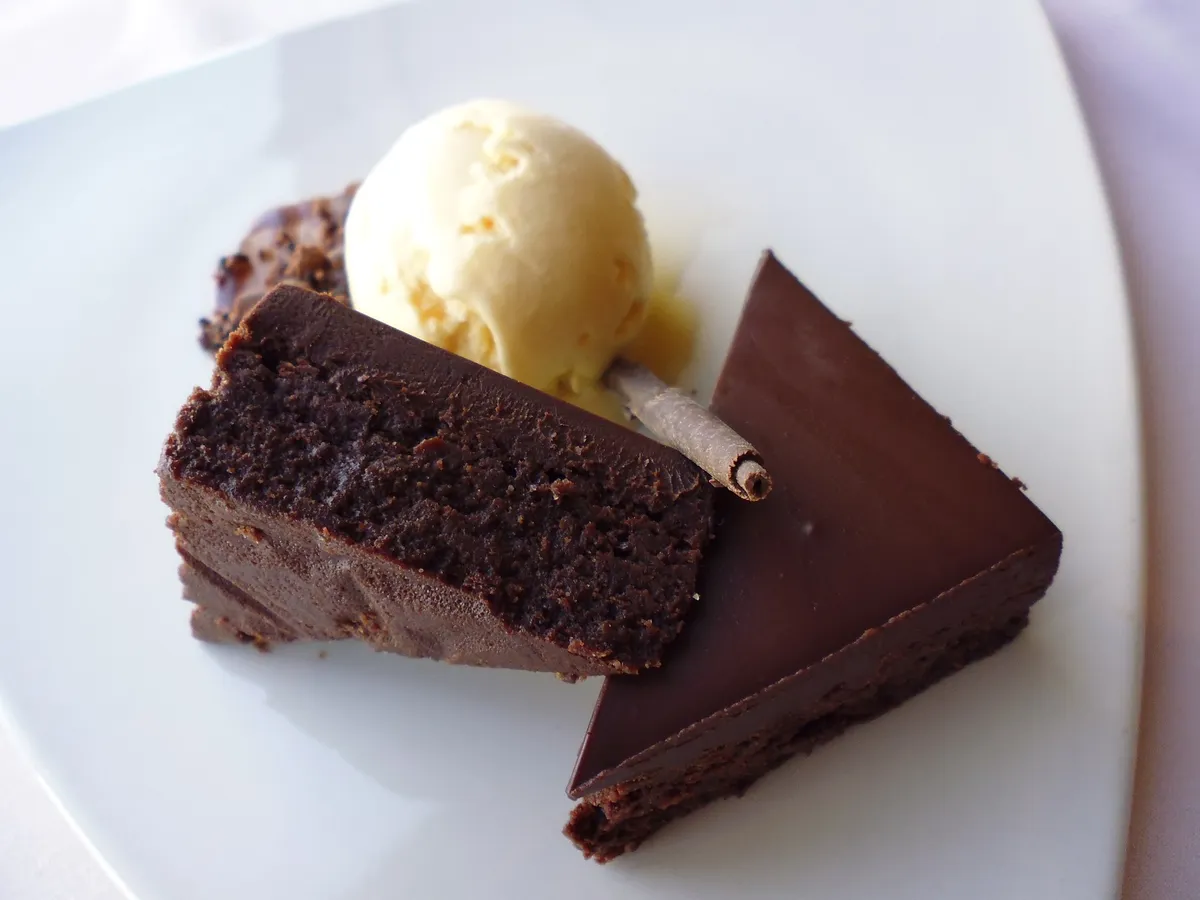 Hi, I'm Lonnie, and I'm from Denmark.
I run a home-based baking business in Singapore!
Danish Delights started as a way of introducing Singaporeans to the yumminess of Danish bakery! I make brownies, gluten-free almond cakes, Danish dream cakes and many more cakes and pastries to come. All are made with high-quality ingredients.
I use inspiration from my prior experiences, my Danish heritage, and the local seasonal produce around me to create the best cakes of the highest quality. Baking and sharing my products provide me with great joy!
My products are Halal (although not formally halal certified). They are handmade daily to ensure maximum freshness. I don't mass-produce anything; everything is made from scratch at home with love.
I hope you enjoy them as much as I enjoyed baking them!